---
Page content
Whether design and planning, the unique presentation of your event or a special Food Design: Our experienced project managers and chefs will be pleased to advise and assist you.
Concept/ Planning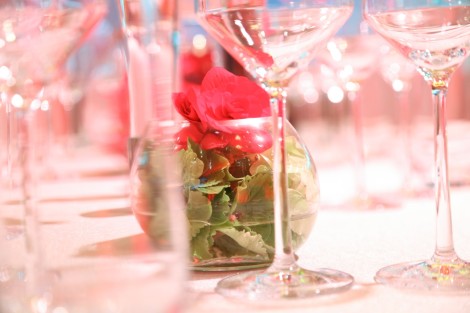 The Individual Accent
You do know the motto of your event, but you have no idea how to implement it?
Then contact us! With Prime Catering you will find the right location, the right equipment and a harmonious decoration concept.
With our individual catering solutions your event gets special exclusivity and individuality. And the best: We take care of your event and you take care of your guests.
Presentation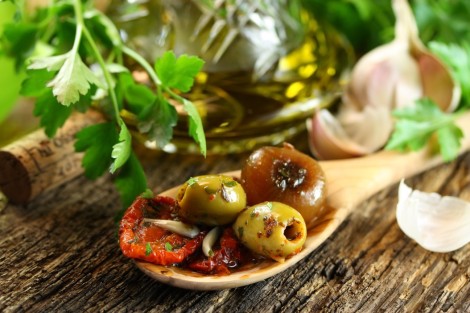 Especially and Unique
Your event is scheduled, the venue is booked and it's all there except for "the final touch"?
Enter the slogan and adjust the catering suitable to the event. Orient yourself to the partner country, the origin of the board or on a specific theme such as sustainability, health, brain food, fire and ice, star cuisine or simply traditional food.
We support you with an individual catering concept of Prime Catering and if desired the Berlin's Best.
Food Design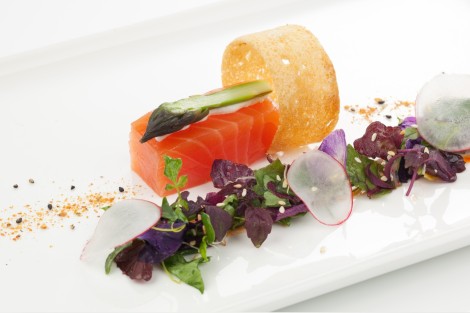 Culinary Art
You want to realize your creative ideas in food and bring your guests with culinary artistry not only the palate but also a feast for the eyes?
Then we are your ideal partner! Here are a few ideas:
the classic logo praline
layered dessert in flag color
fruit carving
food essences
finger food creations
Give us your ideas in the hand and together we create with you small works of art that will delight you.