---
Page content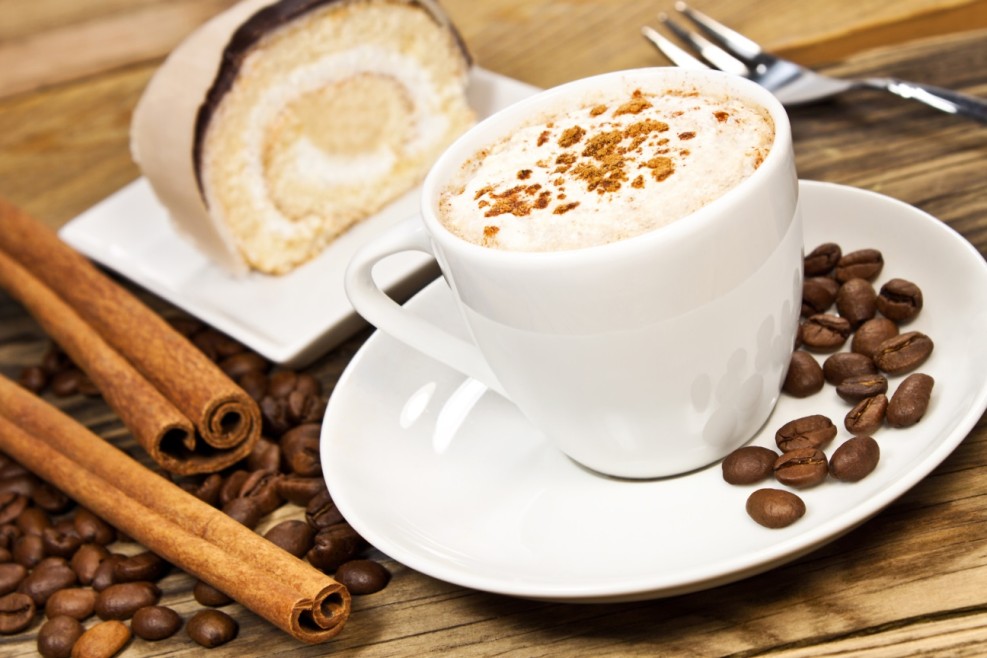 Whether reception, gala dinner, live cooking, summer party or an individual event catering, Prime Catering does everything with perfection and reliability to spend exclusive and impressive moments to you.

Our partners with their reputation and their claim stand for the quality of our house. We would be delight, if you want to be a part of our partners soon, you are in good society!
An excerpt of our references
(Event format by Prime Catering)
A small excerpt of our clients
AG City e.V.
Akademie für Internationale Bildung gGmbH
BAM Bundesanstalt für Materialforschung
BVMW
Dali Berlin Ausstellungsbetriebe GmbH
Deutscher Bundestag
Energy Media GmbH
Hartmann Medienkontor PR Eventagentur
HomeBase Event GmbH
Koenigsglanz Eventagentur
Loewe Saal
Ma*Ma Production GmbH
Messe Berlin GmbH
Nike Deutschland GmbH
Royal-Events GmbH
The Diplomats Club
Urban Cross Games
Volkswagen AG
Adagio Entertainments GmbH (Berlin)
Academie Lounge
BEEFTEA Group
Cafe Moskau GmbH (Wahre Werte)
Der Regierende Bürgermeister von Berlin
Dungeon Deutschland GmbH Berlin
ern media GmbH
Hermès GmbH
Kulturprojekte Berlin GmbH
Laserline GmbH
Location Pate GmbH
Madame Tussauds Deutschland GmbH Berlin
Museum & Location Veranstaltungsgesellschaft der staatlichen Museen GmbH
Panorama Punkt GmbH
SEA LIFE Deutschland GmbH Berlin
Umspannwerk Alexanderplatz Betriebsgesellschaft mbH (Wahre Werte)
VBKI e.V.
Würth Elektronik eiSos GmbH & Co. KG