---
Page content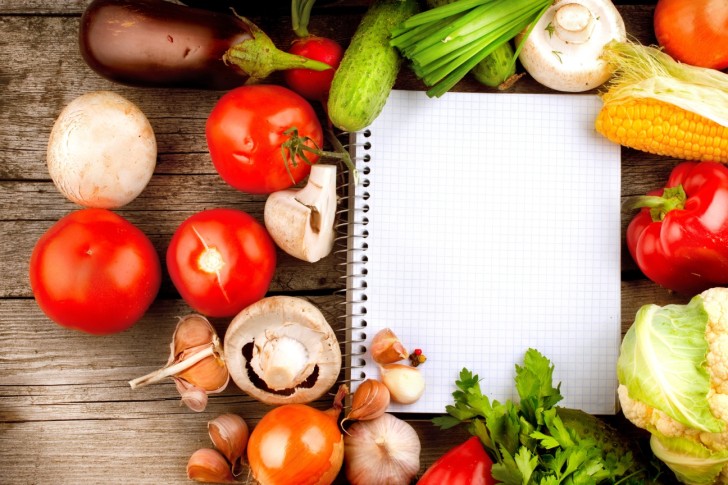 "Good Old Stuff" Combines Regional, Wellness and Slow Food
Berlin, Brandenburg and Germany - we have rediscovered and reinterpreted classic dishes for you. In our creations, we have emphasised a combination of cosy togetherness and healthy eating.
Healthy and agreeable cuisine made of high-quality products serves as the basis. Excellent flavours are coaxed forth through loving preparation by our chefs. Best of all, you can try every dish since we make smaller portions of our expansive selection.
"Good Old Stuff" made from regional products: We obtain our outstanding, premium products from partners in the vicinity. A potpourri of seasonal and clever dishes is on the menu. We are also happy to offer a variety of creations to meet your individual wishes.
Pamper your taste buds with products like: Farm duck from Brandenburg, Bavarian pretzel dumplings or "air á la Berlin" (regional dessert) We are looking forward to your favorite region and would be happy to design your event!