---
Page content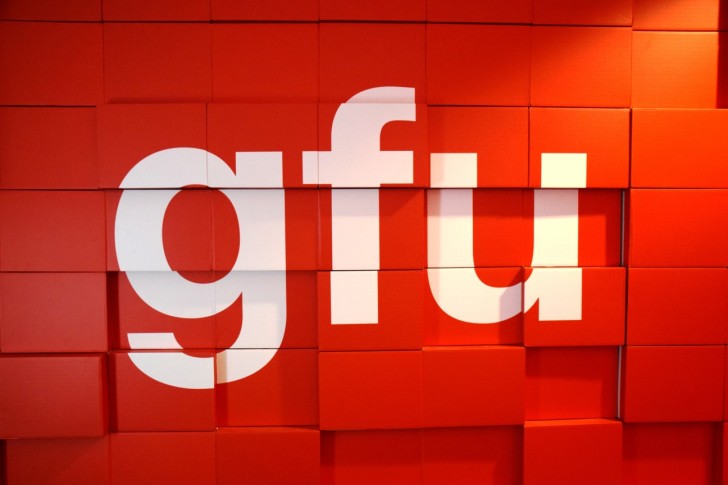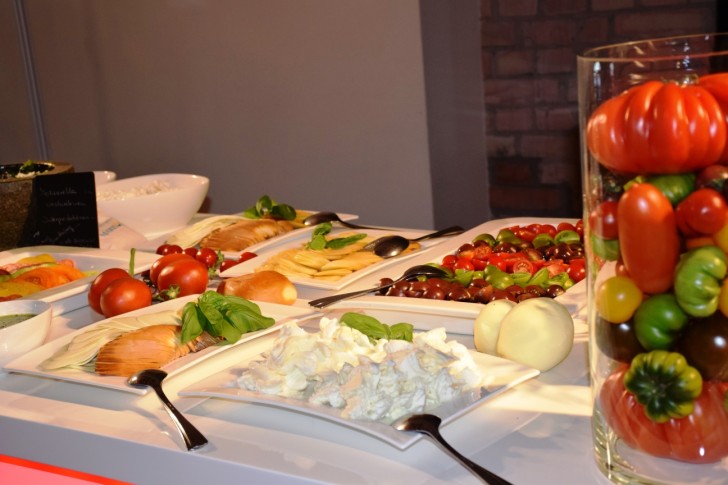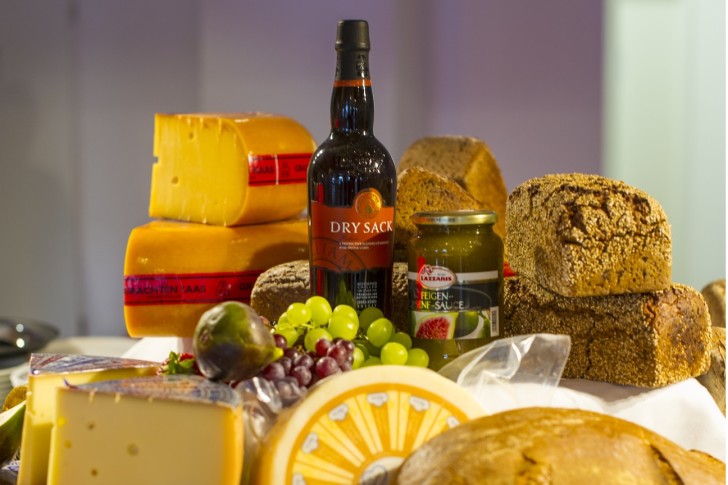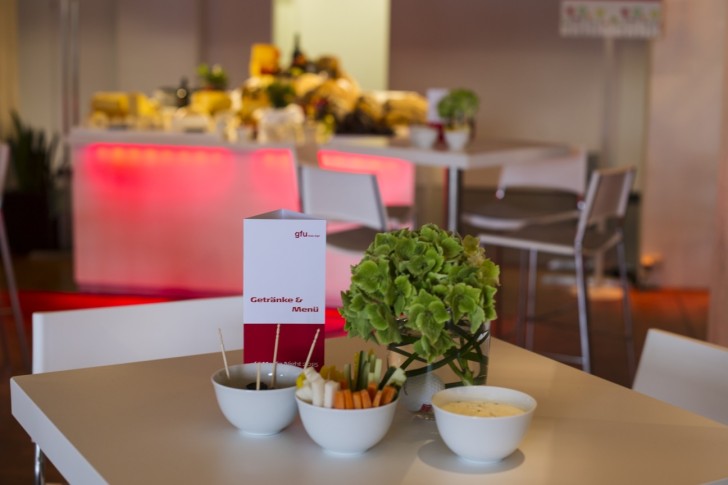 2015 gfu Media Night in the "Spreespeicher"
This time the GFU Media Night was celebrated with 500 guests in waterfront of the Spreespeicher.
We offered grilled summer specialties, fresh individual Burger, a mozzarella and tomato bar with delicious variations, regional bread and international cheese and many other delicacies.
Stylish live music, refreshing drinks and our trusted partners, rounded off the evening.
Many Thanks!
Prime Catering - We create impressive moments!
2014 gfu Media Night in the "Café Moskau"
On the 09.07.2014 the gfu Media Night was celebrated at the Café Moskau and Prime Catering arranged this summer festival. Nearly 500 guests from the media sector were indulged with grill specialties, homemade ice cream, classic cocktails and excellent cafe.
The motto "Samba de Brazil" was not only implemented in the food and beverages, but also in the furniture and it was pairing to the World Cup.
Party Rent and Matthias Buchholz - one of the chefs of "Events by Berlin's Best" - were our trusted partner and helped with their performance to the success of this event.
Prime Catering - We create awe-inspiring moments!