---
Page content
Exclusive Catering for the Capital City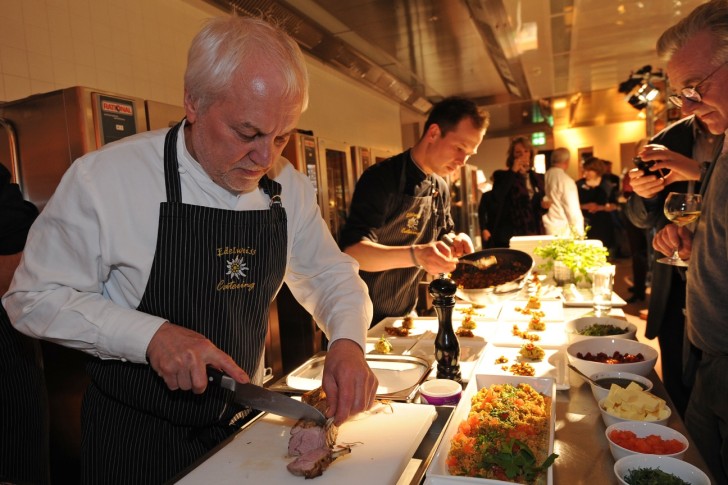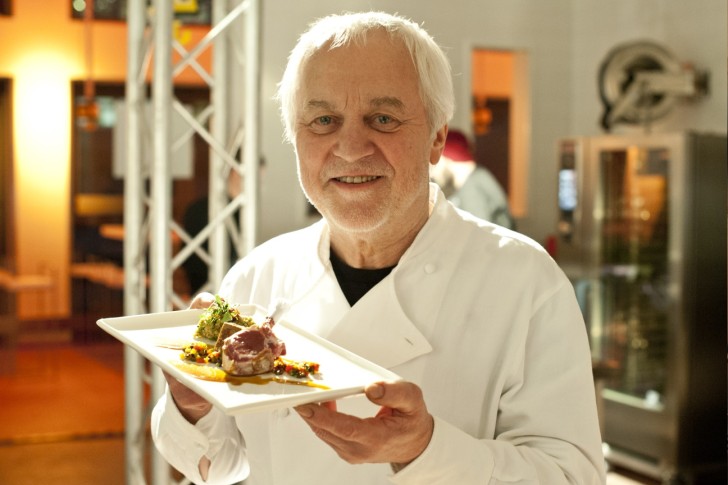 Messe Berlin opens a new professional kitchen in hall 7
After ten months of construction, the new professional kitchen of Messe Berlin was opened on Wednesday, 26 February 2014 in a celebration with more than 200 invited guests. Capital Catering GmbH (CCG), a wholly-owned subsidiary of the Messe Berlin Group, has what is currently Berlin's most modern professional kitchen.
The opening of this high-tech kitchen also marked the birth of the company's exclusive new catering brand Prime Catering.
CCG is expanding its portfolio with this brand, offering select outside catering in Berlin for glamorous gala evenings and all types of upscale events.