---
Page content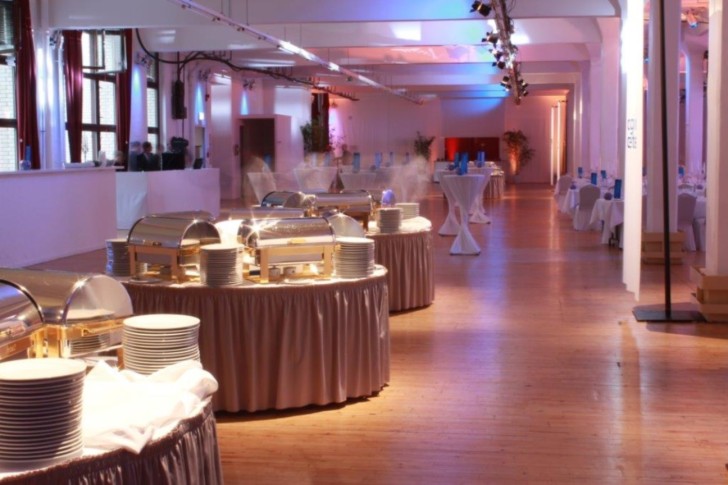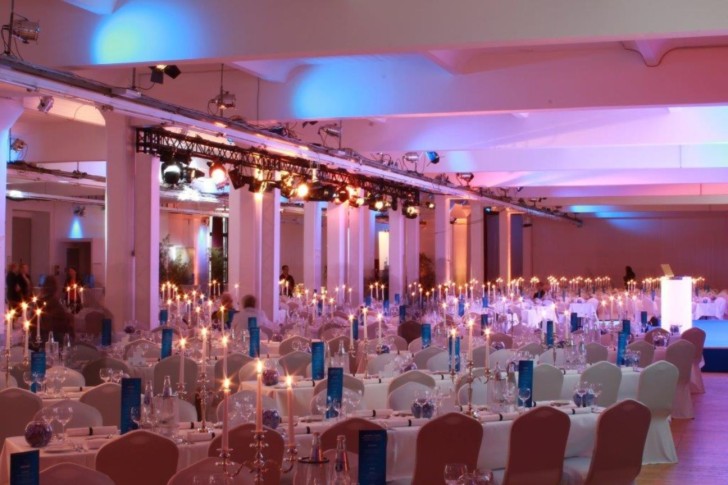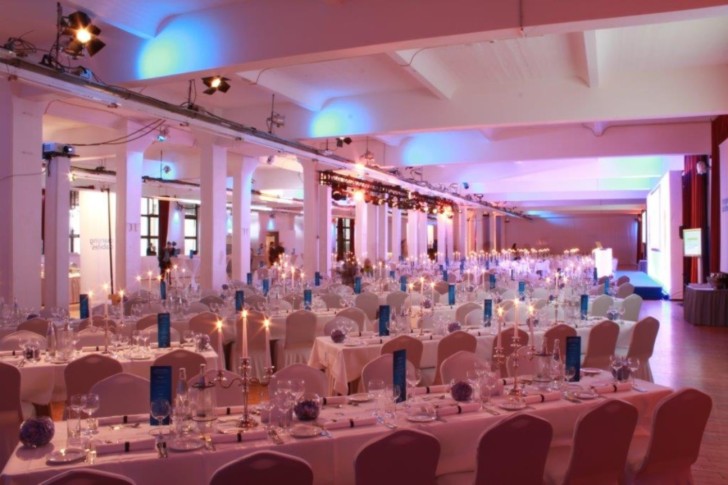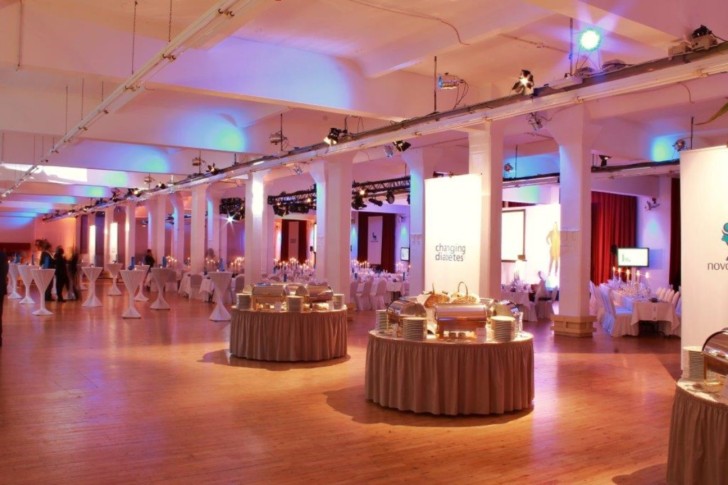 28.05.2014 Gala Evening in the "Loewe Saal"
For a well-known customer, we created a culinary journey through the regional cuisine. Over 400 congress guests attended the gala dinner and their palates were spoiled – among other delights, with freshly baked pumpkin bread, fried zucchini rolls with cheese and arugula, Saalow´s (german region) apple pork and regional walleye.
With our " Good Old Stuff" we combine a colorful variety for a balanced catering and could offer something for every taste .
Thanks to our partner "Loewe Saal" for this joint event!